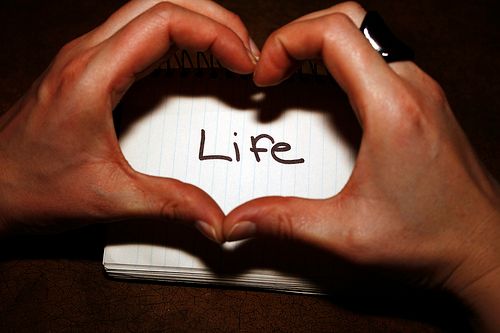 Though it may seem unlikely in the midst of divorce, or in the early days after the legal proceedings are final, it is possible to create a life you love after divorce.
Here are 7 Guidelines to help you on your way:
1. See your life as having purpose and meaning; there's more to life than just getting by.
2. Let go of the life you thought you would have or any preconceived notions of what that life should look like; this opens you to the possibilities that will unfold.
3. A spiritual foundation is necessary; don't try to go it alone.
4. Define a Higher Power that works for you – this Power is available any time you ask, no matter what name you use for the God of your understanding.
5. See the challenges you face as a divorced mom as opportunities for growth and your highest good; solutions are present at the same time that the problems appear if you have eyes to see.
6. A shift in perspective is all that is required to start turning things around.
7. You don't have to leave the "real world" to be spiritual; walking a spiritual path in the world, rather than escaping from it, is hard but rewarding. There is much joy in parenting, working and the many opportunities available to us today to lead full and rich lives.