I did laugh this weekend.
I watched Bridesmaids
and Caddyshack
I also worked my ass off with the kids.
Projects, birthday parties, haircuts, projects.
 Plus they ask for things like food quite regularly.
My stupid long distance relationship is suffering.
The tension was building because I was getting madder and madder at myself for ever divorcing Stanley at all.  What was I thinking?  Sometimes I think my mother was right; who knew?  I'm poor and it is hard to do 3 kids alone. HARD.  It is hard logistically but the emotional  challenge is kicking my ass.  I need someone to bounce my stuff off that is sitting with me, feeling sorry for me face to face.  Not on the phone, not from 1000 miles away, not via text.
  I need a hug.  Bad.
I finally just came out with it that I was kicking my own ass that I ever thought I could do it on my own.  There is nothing Al can do or say.  It isn't his fault that I divorced Stanley.  He wasn't around then to counsel me one way or the other.  He listened quietly to me feeling all sorry for myself and saying stupid things like I wish I had never told Stanley I was unhappy or expected him to work on our marriage.  I told him I regretted my decision.  I told him I feel like I am out on a limb all by myself and afraid I am going to fall.
Bless him.
 I was on a roll.
Then he said that no matter what he has to go through, eat peanut butter for every meal or be lonely or live alone when he can't drive (shame, Cuckoo Momma, shame on you for complaining) that it is worth it to him not to have to sleep next to that crazy woman ever again.
Regret
Then he said that there are things in his life he regrets but this is not one of them.  He said he regrets that he didn't stay around 15 minutes more at high school graduation when I was looking for him to say I was sorry, and that he regrets not trying to contact me after we broke up because he knew we needed to talk again, he regrets those things.  But he does not regret his divorce because without that, he would not have reconnected with me now. He said that he knows I feel alone but that I am not, ever truly.  That he will not let me fall.  That he is out there with me and he can be here in 3 hours and will be here at the drop of a hat to catch me if he thinks I am going to fall.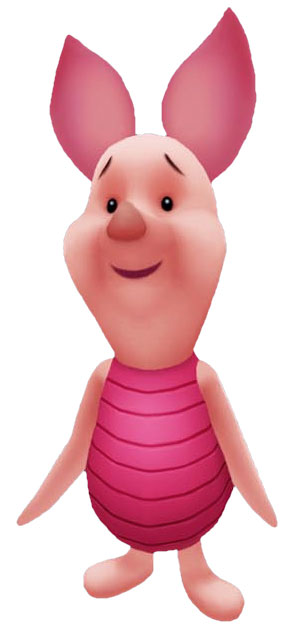 I believe him.
Having 3 kids by yourself is hard.  I am out numbered.
Plus, I don't miss Stanley.  I miss his help. I miss his being on the property.  I miss lying in bed with him and knowing if I put my hand over there I will feel him breathing.  I miss being  'not alone' and responsible all by myself.
Is it right to be married just for the help?
So,  I had my pity party.  It's over.  I got word from Stanley that the boy is home vomiting.  I feel sorry for him and I am able again after a 12 hour break to go back in there and put my gloves on.  Literally.   Al is coming on Saturday for a few days.  It will be good to reconnect after 4 weeks.  In addition the last time I saw him was his 36 hour visit with his son that was STRESSFUL.  It has actually been since Easter that I had any time alone with him.
I need it.
It's all so complicated.