Oil And Water: Narcissist Fathers & Imperfect Daughters
Last Christmas Day my ex told our daughter that she 'should work out more' in front of a room full of people. He's never worked out a day in his life.  Rather, I could count on one hand how many times he's worked out (golf doesn't count). As you can imagine I was frustrated when I heard this. The one day of the year to indulge and enjoy food and yes, narcissistic father strikes again.
I'm not saying my ex is one of those Narcissist fathers. Maybe he just says shitty things to people he loves. Who am I to diagnose? I'm only using these examples to bring to light the problems with Narcissistic type personalities. It also works both ways in that the Narcissistic mother would be equally damaging, maybe even more so.
By the way our daughter is far from fat. She is curvy. However, curvy and fat are not the same.  That's beside the point though isn't it? Even if she were overweight, it would be highly inappropriate for a father to remark on it in front of his friends. For example, a loving father would discuss it in private if it were a health concern.
The point is the hypocrisy that is the Narcissist is ever destructive and limitless. It knows no boundaries. It will slap whoever is closest, even our children. Making negative remarks on people's clothing, style or hair is a notorious Narcissist behavior. Never mind that they don't actually take their own advice.
My ex told my son to get a 'real' job because coaching children isn't really a job. Well, dealing with 6 year old children and getting to work at 7 am is certainly a job. Again, passing judgment on your children and telling them what they are doing isn't enough is essentially breaking their self esteem.  Even if my ex was in top physical shape and had a wicked work ethic, it would be arrogant to make such statements to our children.
Why? Why does the Narcissistic personality insist on pointing out flaws and diminishing others? Basically they are building themselves up by tearing down other people. It may be as devastating as putting down someone's work or as innocuous as pointing out that someone's belt is the wrong color. Either way, the criticisms of the Narcissist Fathers to their children can be devastating and long lasting.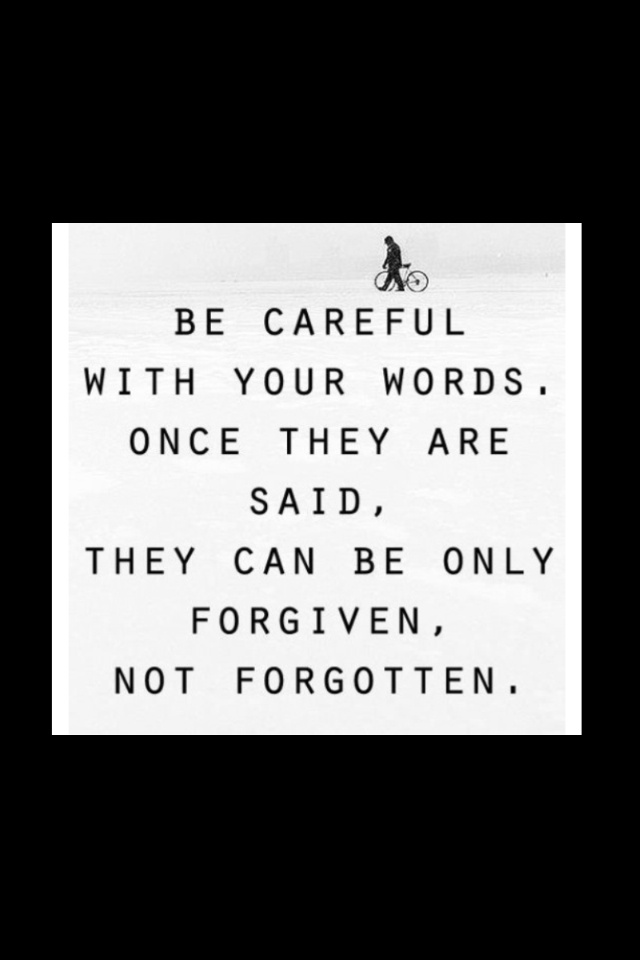 I remember playing a round of golf with my father. Almost every time I teed off, my father shook his head and dropped his chin in disappointment. Almost every time I would find my ball in the middle of the fairway, exactly where it should be and I wondered what was all the fuss about? Then on the 8th hole, he told me my teeth were yellow. Well, I gave up golf eventually not because of my father or that my teeth were too yellow but because I wasn't overly fond of spending hours whacking a tiny ball around.
Truth told, golf courses aren't famous for finding true friends aka Bill Murray in Caddyshack. Anyway, there was the other time my dad picked up my shorts and held them up and said "Who's fat ass fits in these?" I was a mother of two, not a teenager.
I digress. However, the common pattern and reason Narcissist fathers are compelled to remark and criticize their own offspring is that they are a reflection of him. He looks at his children and sees himself or something he created. He doesn't see an individual. If what he sees isn't perfect it will drive him mad. Perfection is what he demands but he is far from perfect himself.
This is why Narcissist fathers with an imperfect or God forbid, 'fat' daughter is never a good combination. The reason for quotation marks on the word fat is simply to emphasize that the daughter isn't fat at all. She may be imperfect but not necessarily fat. As we know, appearances are important to the Narcissistic personality. He wants a perfect daughter. She should be beautiful, flawless and preferably thin.
In reality, we are girls and women and our imperfections make us beautiful. It's sad when a young woman is made to feel shame about her body or her appearance instead of embracing who she is. Isn't she going to deal with enough of that out in the 'world' without having it happen at home, too?
In fact, Oprah had a show* with a father/daughter guest where the father constantly told the daughter she was fat. The daughter lost around 30 pounds as a result and got 'skinny'. She continued a relationship with this man and I thought it very sad. She will never get the love she wants from him. Even at her new weight, she wouldn't likely get the affection she is seeking. Why? He will find something else to criticize. He doesn't learn to stop unless the victim puts a stop to it themselves.
Setting boundaries, understanding that the issues are not theirs but their father's is a good place to start. Intolerance for this type of bullying is essential. As a witness to it, speak up. As a victim of it say 'no more'. No one, not even a father has the right to criticize and treat others with such immense disrespect.
The good news is that Narcissist fathers have the potential to control their behaviors. They are human after all. If they want a relationship with their children they are capable of controlling what comes out of their mouths. How? The victim demonstrates their intolerance. The victim makes it very clear to the father if he continues to make remarks as such, they won't see them again. The Narc will rarely cross that line if he knows she has drawn it. The only thing more intolerable than an imperfect daughter is one who won't speak to him.
Have you any stories or advice for adult children of a Narcissistic parent?
FAQs About Narcissist Fathers:
Why do narcissists point out flaws in others? 
Narcissists point out flaws in others because they want to prove themselves better than them. You can tell what a narcissist is up to when he deliberately underrates your work or finds flaws with your sense of dressing.
Why do narcissist fathers criticize their own children?
Narcissists criticize their own children because they want them to mirror their own traits—which are flawless according to their flawed belief. Narcissists don't look at their children as individuals; they see them as something they created. 
Are appearances important to narcissistic fathers?
Appearances are very important to narcissistic fathers because their own existence rests on their flawed thinking that they are perfect. They want their children to look perfect too.
Can narcissist fathers change their behavior?
Narcissistic fathers may not be able to change their behavior, but they can certainly control it. Children should make it clear to a narcissistic father that they will not see him if he continues with his bad behavior.